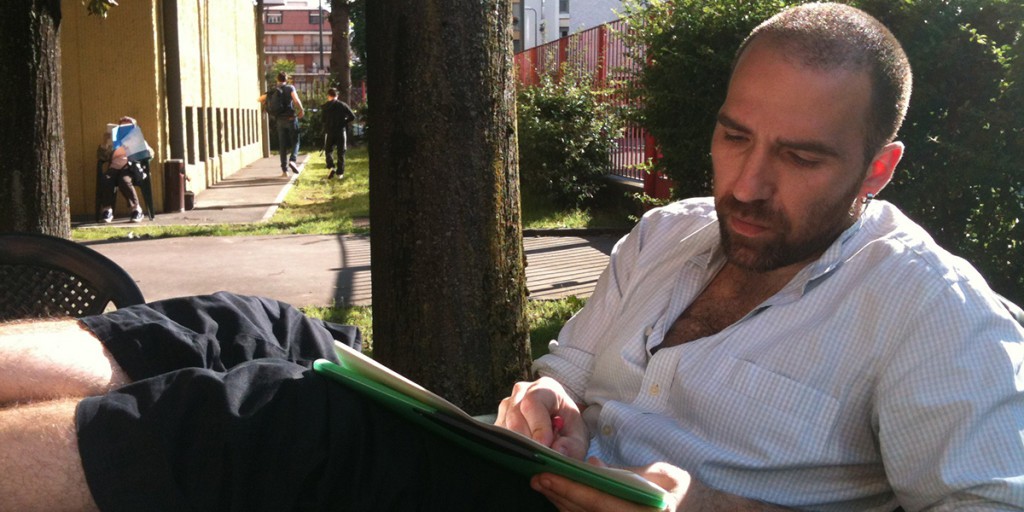 "Dall'antispecismo al post-umanesimo: verso un paradigma morale non-antropocentrico", in B. Accarino (ed.), Post-umano: le crisi dell'antropocentrismo, Milano: Mimesis, 2015.
"Pet e animali da affezione. Questioni etico-giuridiche, ontologiche e relazionali", in S. Castignone, P. Donadoni (eds.), Il danno per l'uccisione dell'animale d'affezione, Roma: Aracne, 2016.
"Environmental Ethics and Environmental Policies", with M.C. Cantone, in F. Zölzer, G. Meskens (eds.), Ethics of Environmental Health, Oxon, UK: Taylor and Francis, 2016.
J. Adams, La politica sessuale della carne (The Sexual Politics of Meat), (ed.), Casale Monferrato: Sonda (May 2016).